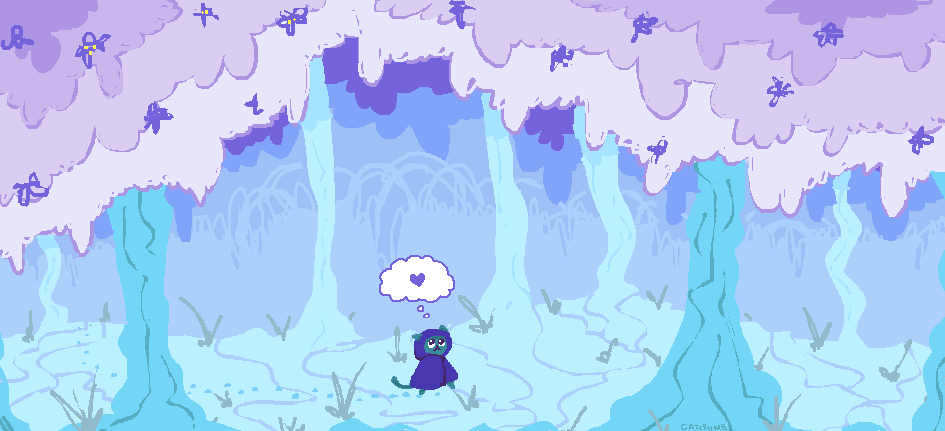 Catcrumb
A downloadable cat experience
Have you ever wanted to play as a cat person in a modern world full of magic, danger, and weird monsters? A game where you can be yourself with silly spells, cool swords, and your friends by your side?
Presenting Catcrumb: The Tabletop Role-Playing Game.
This project is heavily based off and influenced by the work of Catcrumb, a tumblr blog that posts regular cat drawings. Catcrumb can be found at catcrumb.tumblr.com!
Catcrumb takes place in a modern fantasy world where anything can happen and fun can always be found. You take on one of seven classes (with more to come!) and adventure through your lovely world, crafted by your Crumb Lord.
Included in the base game are the rules to be both a player and a Crumb Lord, as well as many spells, a few example monsters, and seven classes. More content will be added in supplements, which will also be completely free!
Download
Click download now to get access to the following files:
Catcrumb Handbook V1.1
1 MB
Comments
Log in with itch.io to leave a comment.
me and my friends are super excited to play this! thank u for the crumbs
Can't wait to read through it!!